Melanie Rieberer is a successful and sought after professional hair and make-up artist, she is forging herself a strong name within the industry throughout Austria, Germany and Europe.
To remain at the cutting edge of this constantly developing business she has attended further courses with renowned and influential artists worldwide. This has not only enhanced and deeply strengthened Melanie's enthusiasm, but also developed her know-how and expertise.
With fashion and beauty being two of her great passions, Melanie is always motivated to remain at the cutting edge, priding herself on working efficiently and professionally.
Customer satisfaction is always at the forefront of her work and by forging a close working relationship Melanie ensures that all expectations can be fulfilled. Thriving on new challenges, her work is characterised by quality, adaptability, dedication and especially important, the element of fun.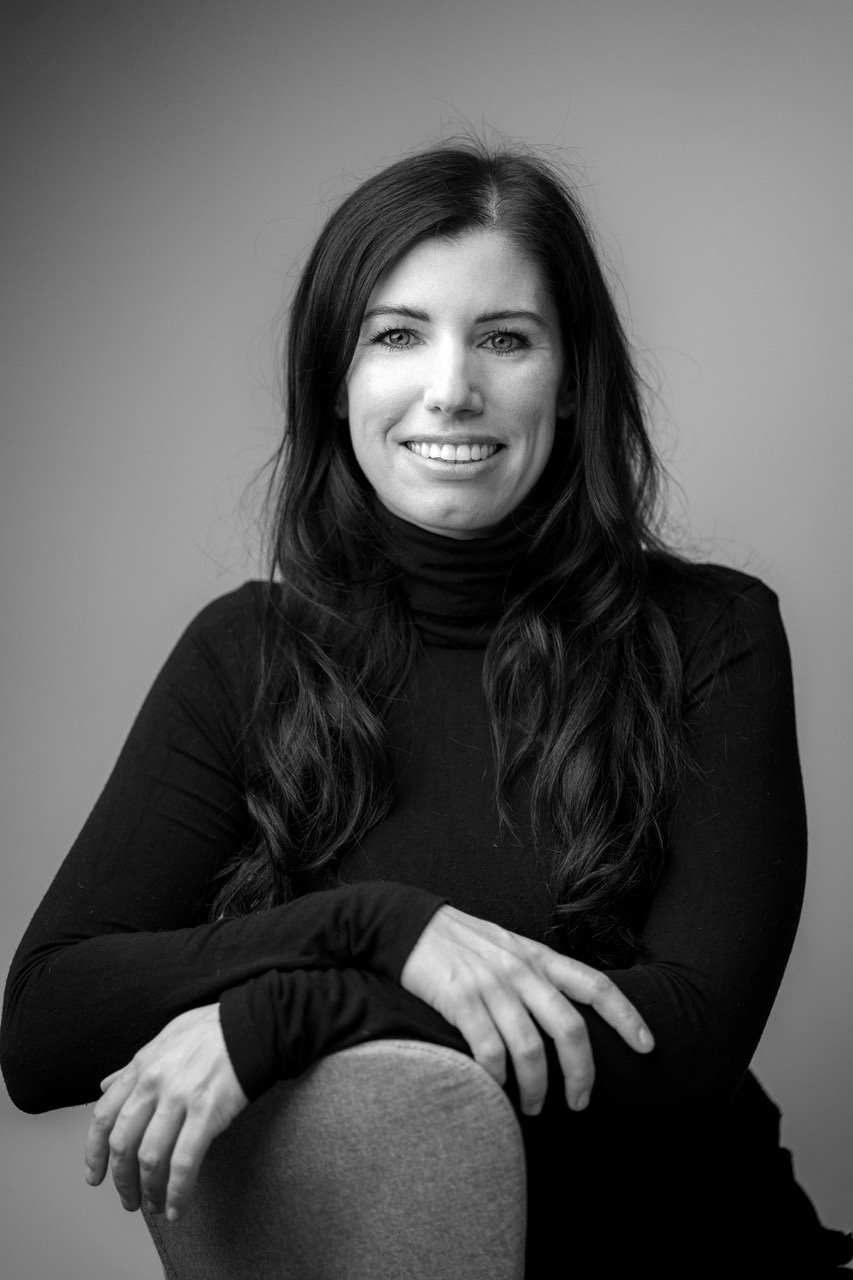 Credits:
A1 // Abus // Berlinale // Bakaree // Bogner // Bstn // Cep // Denham // Fisker // Gabriele Blachnik // Huawei // Handstich // Keller X // Loreal // Manuka // My Theresa // Polo Ralph Lauren // Redken // Red Bull Spect Eyewear // Red Bulletin // Raiffeisen // RIEDEL The Wine Glass Company // SAILER Seefeld // Swarovski // STETSON // Swarko // Sportalm // Super.natural // Sky Sport // Puls 4 // Ulla Popken // Venya // Win2day // Women`s best
Magazine:
VOGUE // ELLE // HARPERS BAZAAR // LÓFFICIEL // GRAZIA // WOMAN Magazine // OOOM Magazine // METAL Magazine
SHOWS:
FASHIONWEEK Milan & Paris